23 November 23 to 23 December 2020 SALE!!!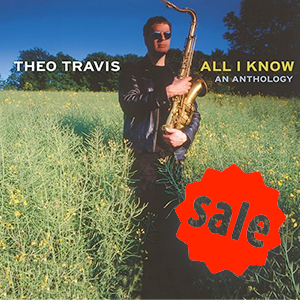 For a strictly limited period only, many of my CDs will be sold at the much discounted rate of only £4.99 plus p+p . See SHOP for details.
Just go to the Ordering page to place your order. You can request signed copies too [via ] and ask for a specific dedication on any item. Please tell your friends too!