Songs from the Apricot Tree
The latest release from Theo Travis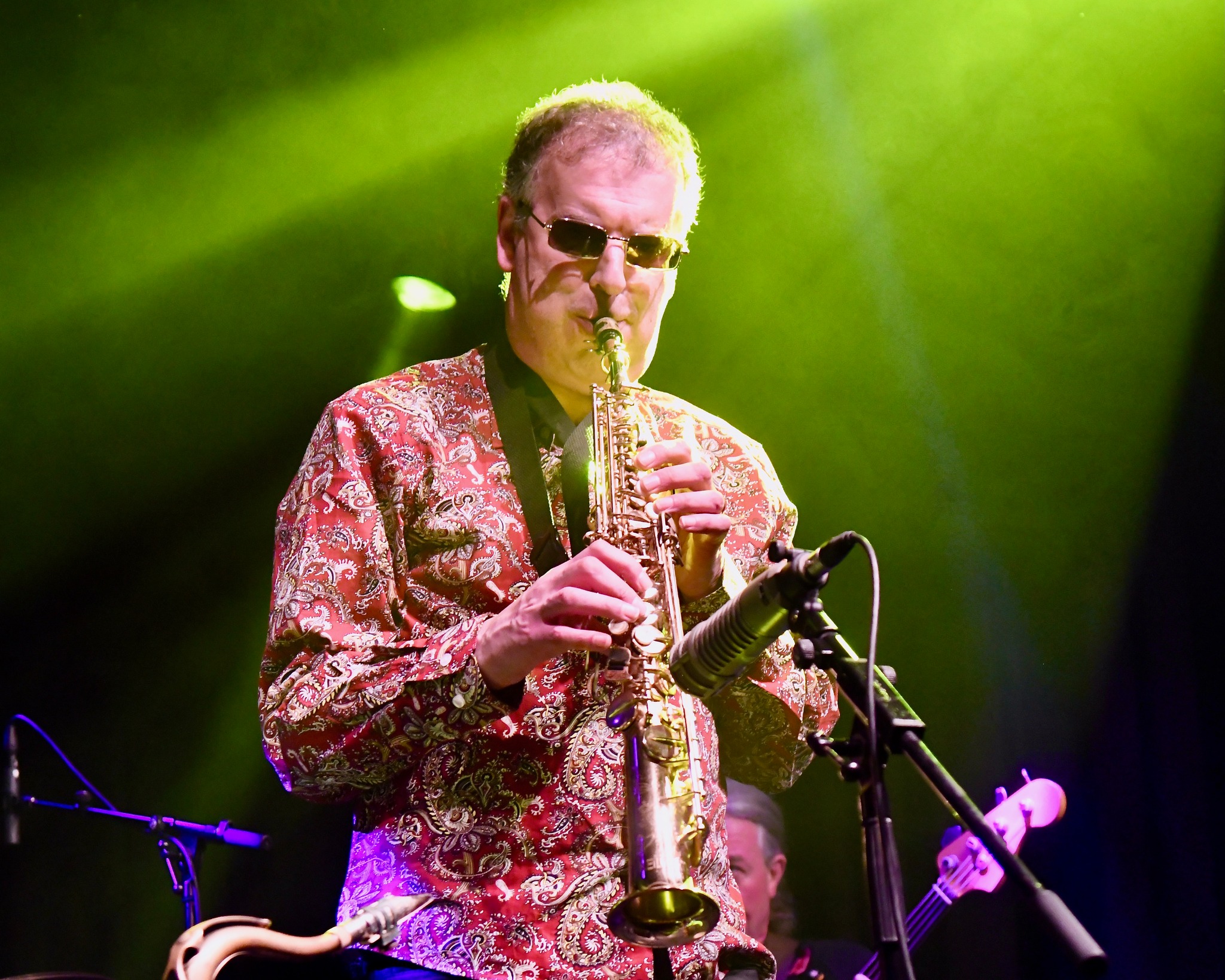 Theo Travis – The Dark Hours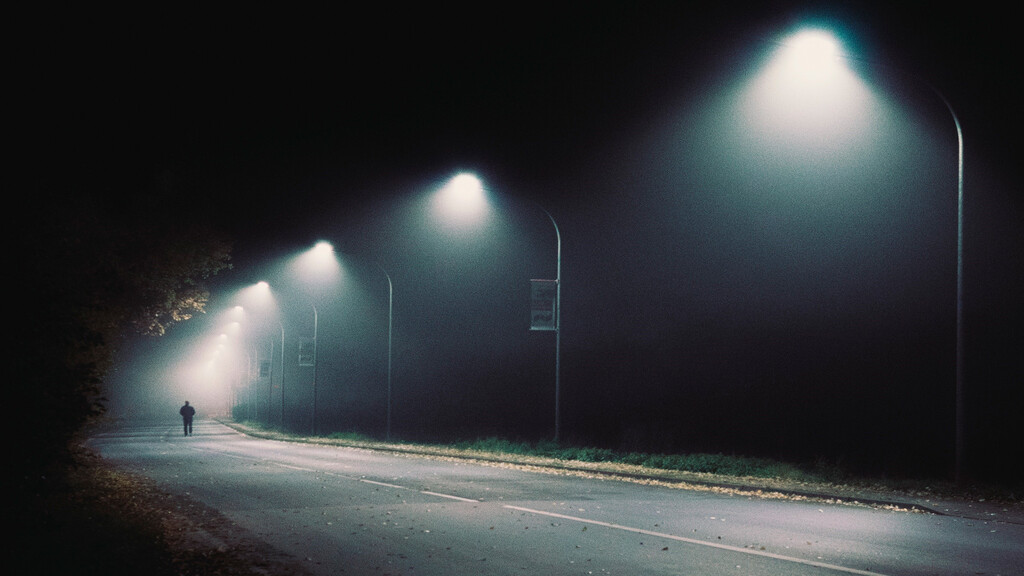 On 10 June 2023, Theo Travis releases his brand new album 'The Dark Hours'. It is released soley on Bandcamp as a digital release.
The new studio album, recorded in London in 2023, embraces the world of dark jazz. It was inspired by Film Noir, the atmospheres and music of Twin Peaks, Doomer and Industrial musics but is all refined through Theo Travis' own musical vision and his jazz and ambient sensibilities.
It features Theo on tenor sax but also on a classic Fender Rhodes electric piano. Theo has also produced the album and incorporated subtle ambient soundscapes to give the album its noir ambience.
The main guest musician is London based trumpet and flugelhorn player Paul Higgs who contributes to three of the tracks. There is also a remix of a track 'Here's that Rainy Day' that first appeared on Theo's 'Heart of the Sun' album. The remix fits the atmosphere of this new album which is why it was included. That track features two internationally famous musicians Palle Mikkelborg and Daevid Allen (from Gong)

Perhaps Theo's darkest and most filmic release, it has been suggested that the best way to listen to the album is to play it at night, turn the lights down low and pour yourself a glass of something, or maybe one more cup of coffee...
Credits:-
Theo Travis - Tenor Saxophone, Fender Rhodes piano, Electric Guitar, Soundscapes, Samples
Paul Higgs - Trumpet/Flugelhorn (2,5,6,)
Palle Mikkelborg- Flugelhorn (4)
Daevid Allen- Glissando Guitar (4)
Andy Hamill - Double bass (4)
David Gordon- Piano (4)
Bjorn Luecker - Drums (4) Produced by Theo Travis
Recorded, mixed and mastered by Theo Travis

Cover image by Alex Fu
Theo
Upcoming Gigs
Upcoming Gigs
The Return of Theo Travis' 'Double Talk'
---
The Return of Theo Travis' 'Double Talk'
---