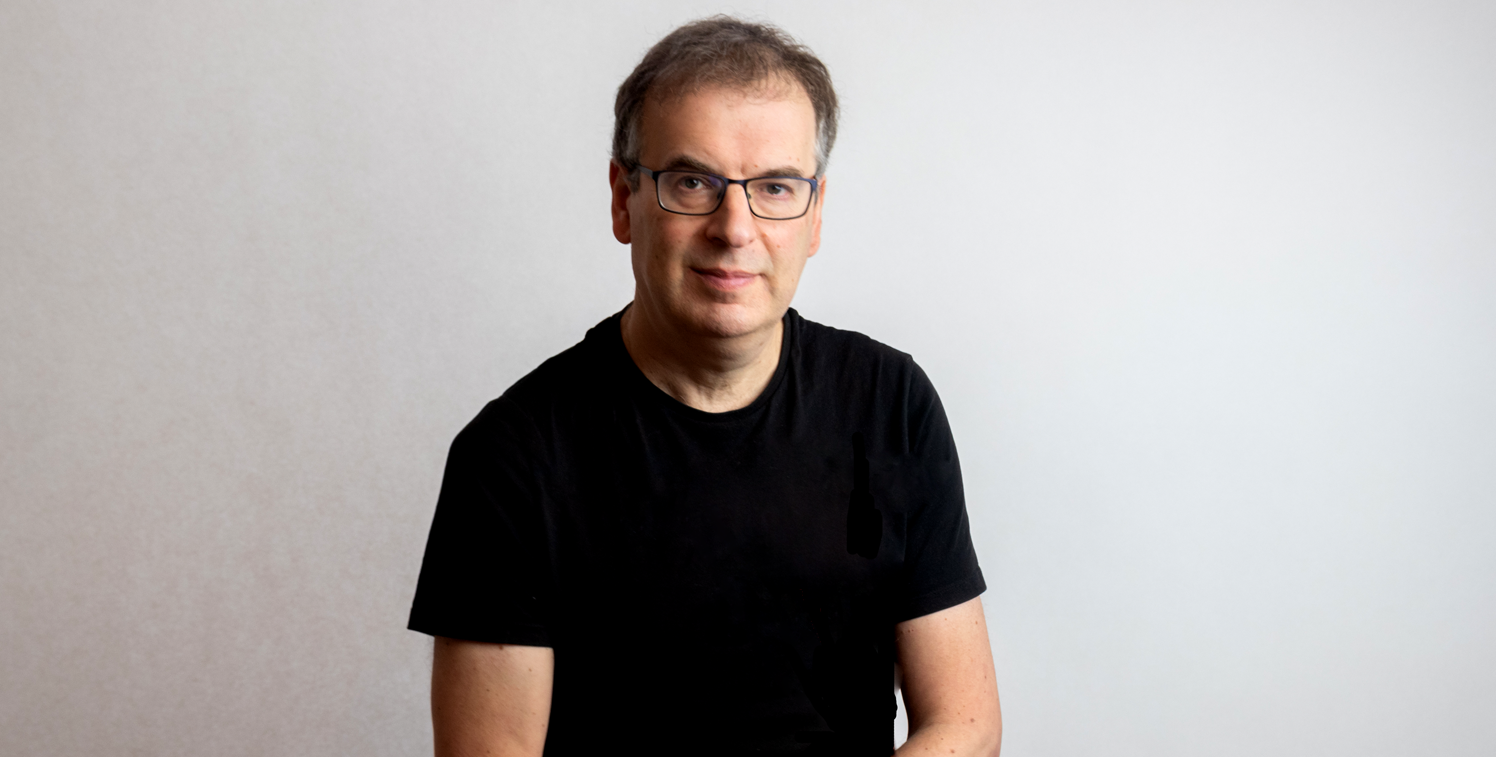 Well that was certainly a year unlike any other and I hope we do not see the likes of that again. Actually 2020 started off pretty well for me. Autumn 2019 saw the most fabulous Soft Machine UK tour with some of our best ever gigs, and then I had a restorative break on the glorious Island of Mull in the Scottish Highlands with the family. In late January 2020 I travelled to beautiful North Yorkshire to visit Andy Tillison (and Sally and Roobarb) for a very enjoyable few days recording all the woodwind parts for the next Tangent album – a particularly strong album which was released in August 2020 and called 'Auto-Reconnaissance'.
I was also looking forward to preparing to record the new Soft Machine studio album as a follow up to Hidden Details which was such a big success.
Then it all started to change and Coronavirus appeared.Initially I think no one had any idea of to what extent the virus would impact the whole world.I did have some nice gigs in Feb/ early March 2020 including the solo appearance at the great Festival of Electronic music in Birmingham UK, and some low key but very rewarding and musically top drawer jazz gigs like the one with Henry Lowther, Tim Wells and David Ingamells in Isleworth.But when we went into lockdown it soon became apparent that in person recordings and all gigs were going to be cancelled and I had a lot of gigs scheduled in my diary including Soft Machine tours of South America, Europe and the UK, plus a bunch of dates with Ben Crosland's great jazz quintet playing the Ray Davies Songbook.
Luckily for me I have private students learning sax and flute and a home studio and all that work continued, with the aid of Zoom, Facetime and Google meet. Additionally I spent a considerable amount of time learning the duduk, a beautiful woodwind instrument that I had bought off Didier Malherbe in Paris, but not spent that much time studying. I took some lessons with the great young duduk master from near Yerevan, Armenia called Arsen Petrosyan, and I got better at it. Quite a lot better I think.I tentatively started making some recordings in my studio and there will be more news about that in 2021.
In March the beautiful 2LP vinyl of Soft Machine – 'Live at the Baked Potato' was released on Tonefloat records. It was subsequently also released on CD in July. I produced the album and so was very involved in the planning, the mixing, song order, mastering, artwork and general organisation. It has had a great response from audience and critics which is fab. The album really does represent what we have been doing live for the last couple of years, so great to have a recorded document of it.
I did one online solo gig and Q&A session from home for the Soundcellar Jazz Club in Poole, on the south coast of England. It is a fantastic jazz club with a very open minded booking policy and they always programme adventurous interesting music. I did a lot of preparation for the gig as it involved a lot of looping technology, iPads, sound processing pedals and it was an opportunity to try something new. I also played my duduk live (well sort of live) in front of an audience for the very first time. People attended the concert from Peru, San Francisco and Germany as well as Poole, London, Scotland and other places. It all went well and I thank Soundcellar for putting on the gig.
Sadly my father became increasingly ill this year and in October he passed away. The funeral and memorial the family had were very sad occasions. My dad was an amazing man who I loved very much and who also had a big impact on and was an inspiration to a lot of people, myself included. All of that together with the practicalities of sorting out his affairs overshadowed much of this year too.
With so many Soft Machine gigs being cancelled I have had time to write some material for the new album, whenever that actually happens. In November and December we did have two streamed gigs – one from Cambridge Jazz Festival and one from Ronnie Scott's Club in London (which had a real, but reduced and socially distanced live audience too) and it was so great to actually play live as a band again. And playing at Ronnie Scott's is always very special too.
I feel fortunate that I have not suffered with the pandemic as badly as many have. The whole world seems to be in a bit of a mad place at the moment with the craziness of the recent US election and Brexit in the UK on top of Coronavirus and I really hope things get better as we move into a new year. I think now more than ever we need music to calm the soul, inspire and give us strength and shine a light on the humanity in us all.
Thank you for listening, enjoying the music and for your support.
Very best wishes to you all.
Theo
(27 December 2020)