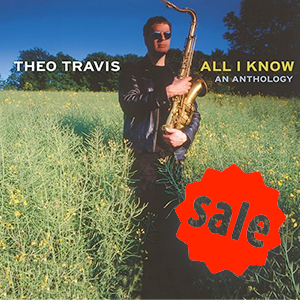 I have decided to end this year with a bit of a stock clearance, so for a limited period to have a theotravis.com CD sale! So do check out the News page and SHOP page for the much discounted CDs.
There are three benefits of buying your CDs in this sale -
1) the cost - ie the CDs are seriously cheap!
2) you can have them autographed including personal dedications at your request
3) your payment goes direct to the artist who will benefit directly, and much more than any other method of purchase